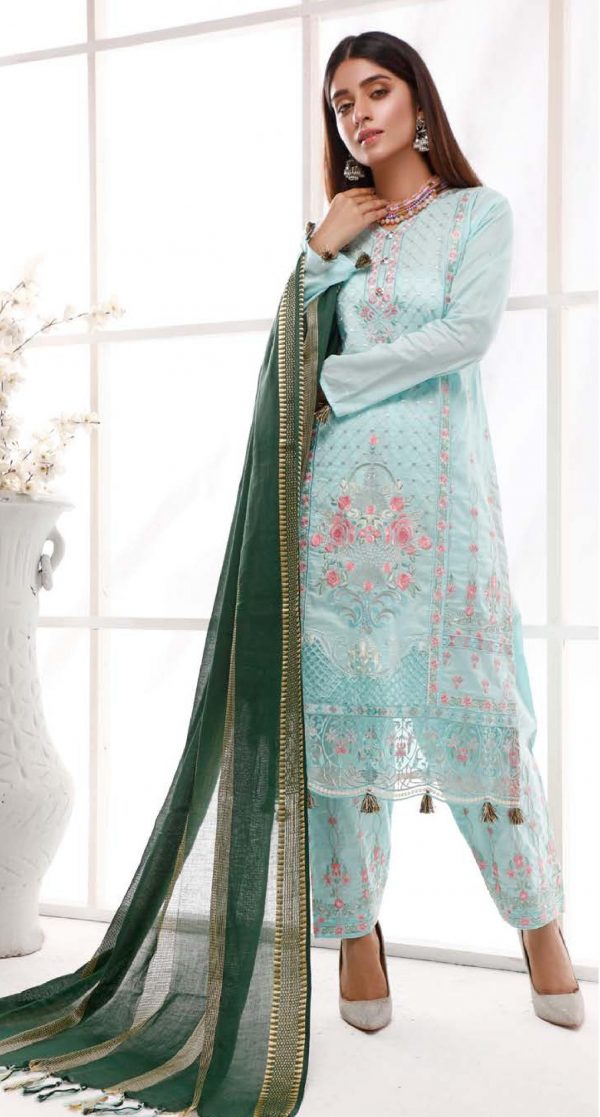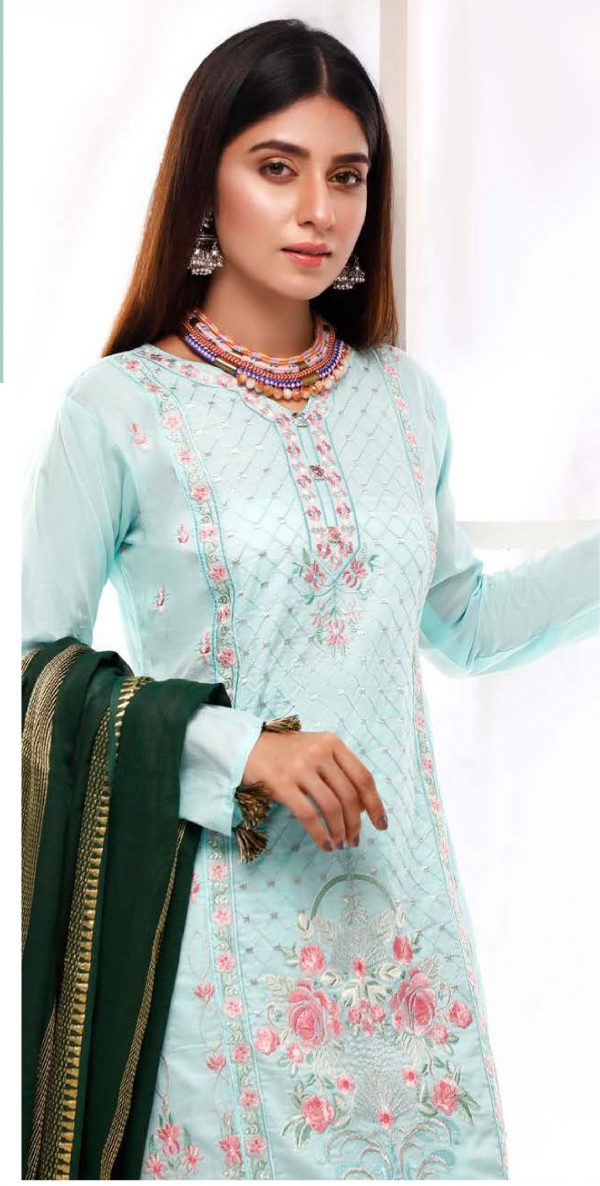 Crystal 87-A(3 Piece Unstitched Lawn Suit)
₨3,895.00
CRYSTAL By RANA ARTS 3 Piece Unstitched Luxury Embroidered Suit:
PRODUCT DESCRIPTION:
Heavy Embroidered Front.
Embroidered Back.
Heavy Embroidered Shalwar .
Khadi Net or Bamber Chiffon Handwork Dupatta.
Semi stitched.
Original Packing With Inlay Card.
7 Days Easy Return Policy.
Description
3 Piece Unstitched Suit best for the summer season.